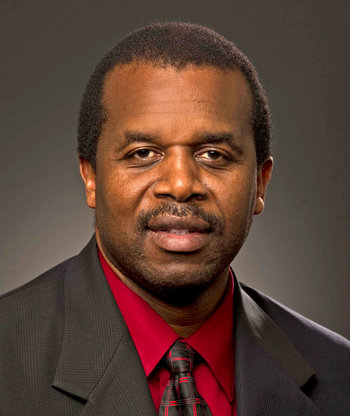 Our speaker for this month is Dr. Joseph B. Onyango Okello. He is the president of the Kenyan Christian Fellowship in America (KCFA). Dr. Okello resides in Florida and he is married to Sophia and they have a son, Sean Amani Okello.
Dr. Okello is an associate professor of philosophy and ethics at Asbury Theological Seminary, Florida campus. He has also taught at Asbury University, the University of Kenturky, Daystar University (Nairobi), Kabarak University (Nakuru), and Scott Theological College.
He is a licensed pastor of Africa Inland Church (Jerico, Nairobi) and Duncan Chapel Jimtown United Methodist Church ( Lexington, Kenturky).
Dr. Okello has also authored four books - The  Case for Miracles: A Defense of God's Action in the Word, Revisiting God: A Commonsense Approach to Theism, Heaven: God's Solution to Human Pain, and Evil & Pain: Revisiting the Terms of Theodicy.